How to get started
To complete your fake reviews report, we need you to brief us on the issues you are facing and to provide details of the specific challenges you wish to report on.
We will also require access to some of your data for analysis to be able to report back our findings on fabricated reviews, spam and scam and bad actors.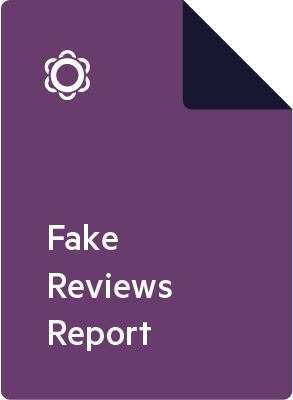 What's included in your report
Identification of fabricated reviews
Identification of persistent offenders and groups acting together
Examples of how to identify spam and scam
The scale of your challenge and how to address it.