Does your platform suffer from fake accounts?
Fake accounts are actually behind many forms of platform abuse -
from scams and counterfeit goods to fake reviews.
Learn why tackling them now should be a priority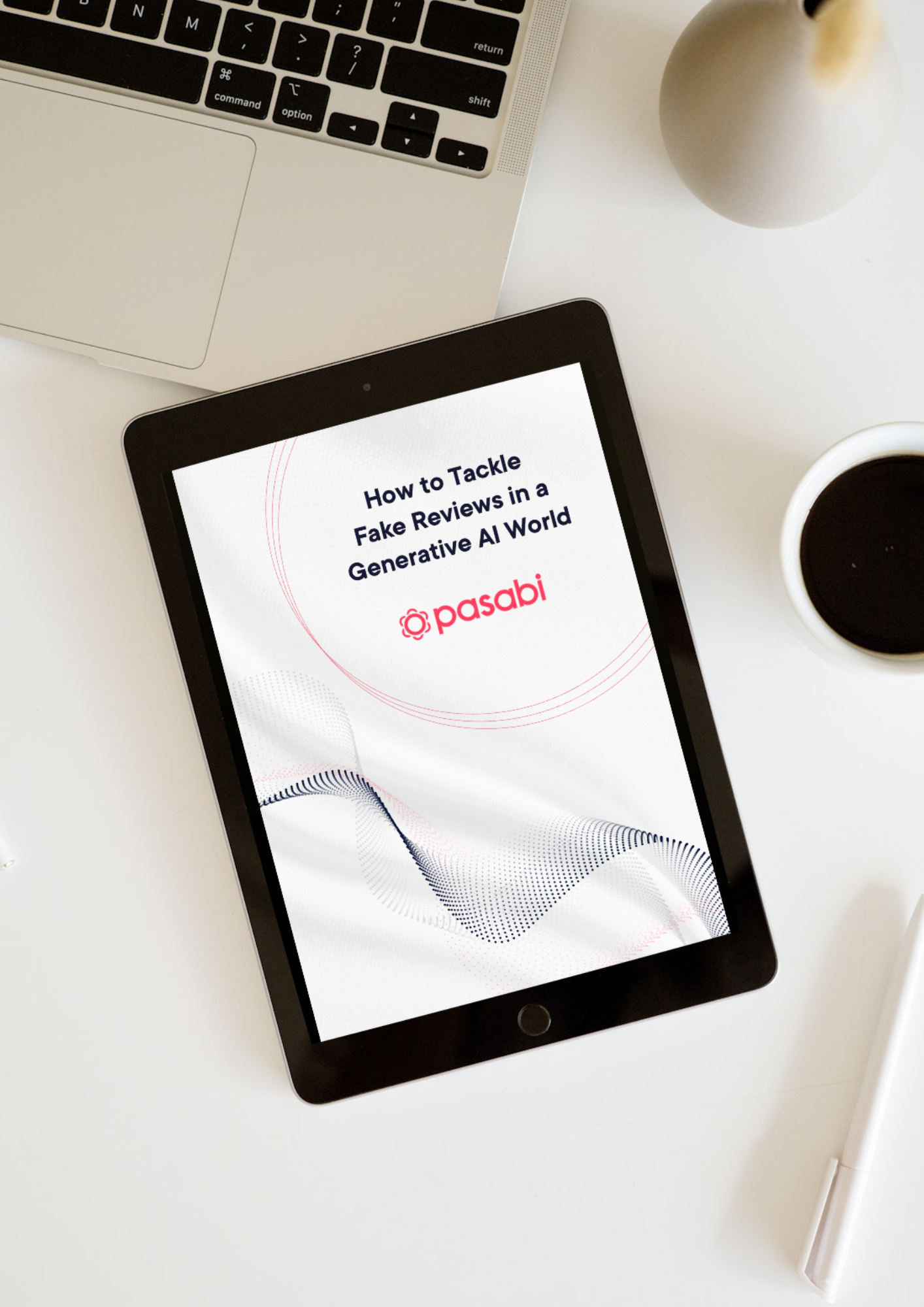 How to Tackle Fake Reviews in a Generative AI World
A recent UCLA study concluded that focusing on behavior networks, rather than review content, yields the best results.
In a world of generative AI, it's even more important to look beyond the content as AI tools create very credible, authentic-sounding content!
Check out our new whitepaper explaining how we detect behavior networks using a combination of behavioral analytics, machine learning and clustering technology, to weed out the fake reviews, comply with regulation, protect your customers and maintain trust.
"Pasabi's technology provides Trustpilot with the insight our legal, fraud and investigation teams need to strengthen existing capabilities, gather evidence against misbehaving companies and users, and drive our campaign against review sellers."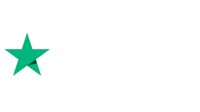 Determine the scale and types of threat risks you are facing

Identify the key risk signals of fake accounts

Show how behavioral analytics can help you tackle these challenges effectively and efficiently

Provide key recommendations on how to build an effective risk management program
Simply complete the form opposite and we will get right back to you.
Prefer to talk to us? Drop us an email or call us on
+44 (0)208 059 5500